DIY vs. Pro Window Washing: What's the Difference?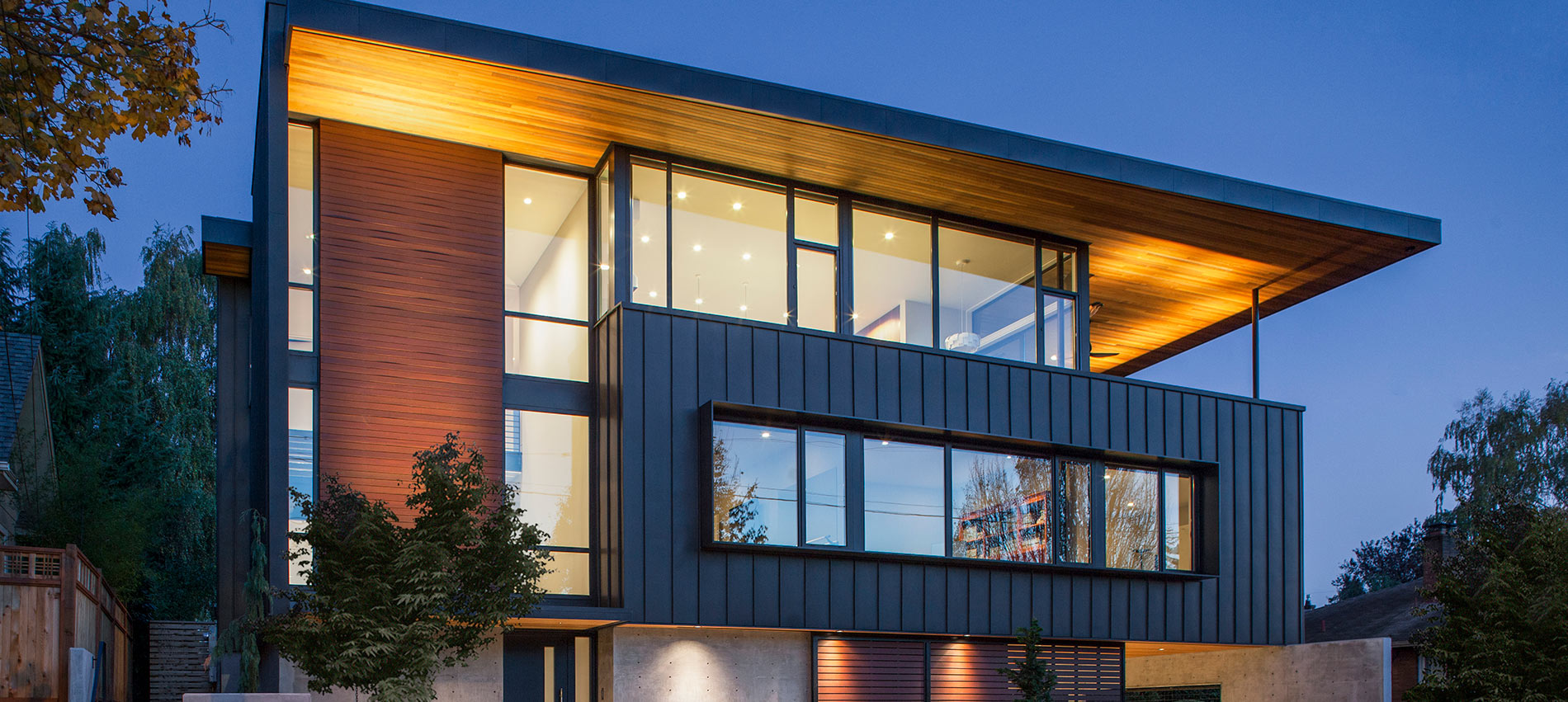 You want your home to look its best. A clean home doesn't merely allow you to feel a greater sense of pride in ownership. If you ever plan to sell your home, curb appeal will help you optimize its value.
It's particularly important to keep your windows clean. However, that doesn't necessarily mean this is a task you should handle yourself. It's better to contact professionals who offer window washing service. Professional results are simply far more impressive than what you can achieve if you go the DIY route.
To help you better understand this situation, we at Alpine High Window Cleaning, offering window washing service to homeowners in and around Wenatchee, WA, offer the following key differences between professional window washingprofessional window washing and DIY window washing:
Pristine Results
Don't make the mistake of assuming washing your windows properly and thoroughly is easy. Anyone who has ever attempted to wash their own home's windows on a consistent basis knows it can be difficult to avoid leaving streaks behind.
That's not likely to be an issue when you schedule window washing service with professionals. After all, they specialize in this task. They know how to clean your windows without leaving any blemishes. The result is much more attractive.
Avoiding Damage
It's important to understand that different types of glass can sometimes require different types of cleaning products. It's actually possible to damage your windows if you use the wrong products when cleaning them. You may have to replace them if this happens. That will of course be very costly.
Fortunately, window washing professionals are equipped with the right tools and cleaners to clean any type of glass or window. This helps you avoid a potential expense.
Identifying Problems
Professional window washing experts don't merely ensure your windows look their best. They also have the experience and expertise necessary to spot a range of problems you might miss. These may include wood rot, poor-fitting screens, and more. They'll naturally alert you when they spot these issues, helping you address a minor problem before it becomes something more significant.
It's also worth noting that window washing pros tend to have a stronger grasp on the various factors that may cause blemishes in your windows. Maybe you struggle to determine why your glass consistently develops spots quickly, forcing you to clean it more often than you'd like to. A window washing expert can often help you identify the cause. In many cases, this gives you the opportunity to address it, reducing the problem's frequency.
Pro vs. DIY Window Washing: An Important Point to Consider
Getting more attractive results and benefiting from the insights of experts aren't the only good reasons to hire professionals to wash your windows. You should also consider your own safety. Your home might have some windows that are difficult to reach. You could put yourself at risk of injury if you attempt to clean them yourself. Instead, hire professionals who know how to do these jobs safely.
On top of all that, hiring professionals saves you a lot of time. Trying to handle all home maintenance tasks yourself can be so time-consuming that you never seem to get the chance to actually enjoy your home. Give yourself a break and let the pros take care of this job.
More importantly, make sure you hire pros you can trust. Fortunately, they're easy to find. We at Alpine High Window Cleaning consistently earn high praise from our Wenatchee, WA window washing customers because we always strive to deliver the best possible results. Learn more about scheduling service by contacting us online today!