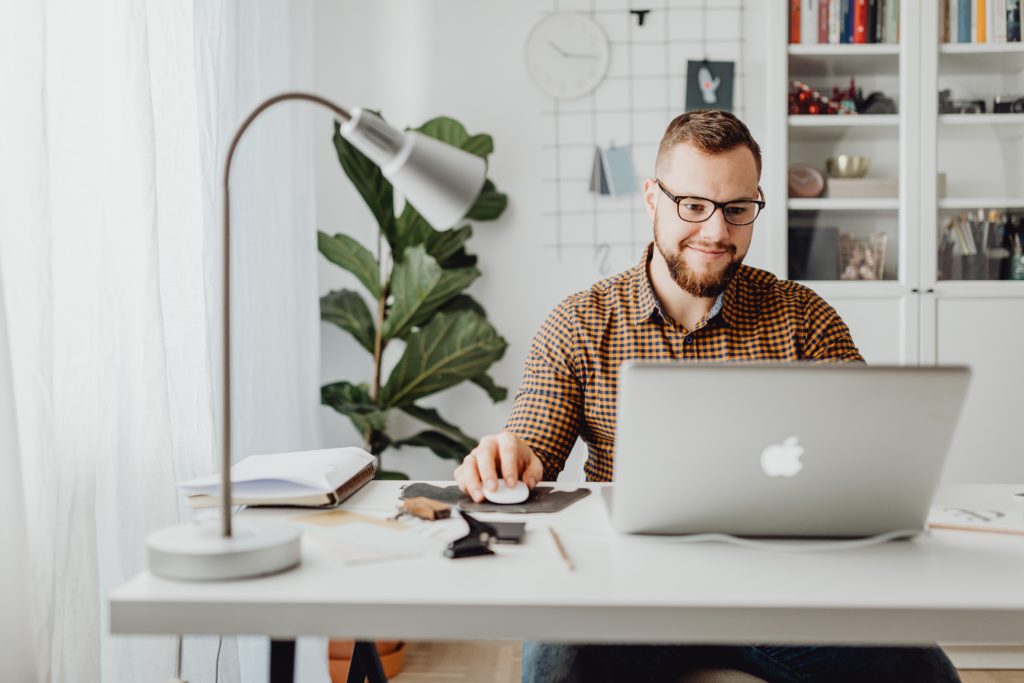 Howdy Neighbor!
We're glad you've stopped by and we look forward to hearing from you. Please feel free to contact us using your preferred method of communication below.
If you just need  a date (or a quote first) you can select one of those options here.
Otherwise for general messages contact us below. 
To contact us in writing or send a check here is our physical address.
Alpine High Window Cleaning
P.O. Box 652
Wenatchee, WA 98807
GIFT CERTIFICATES NOW AVAILABLE!