Meet Alpine High Window Cleaning's friendly crew!
We believe that the real secret behind Alpine High's reputation as NCW's #1 Most Recommended window cleaning professionals is the team that we've assembled. A company is only as good as the people that make it up. It's the people of Alpine High that make your life a bit brighter and easier every day. So we figured you'd like to meet them.
Here they are!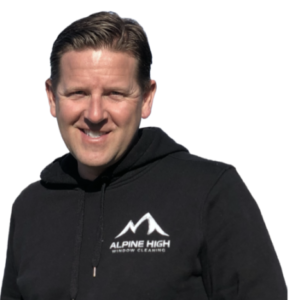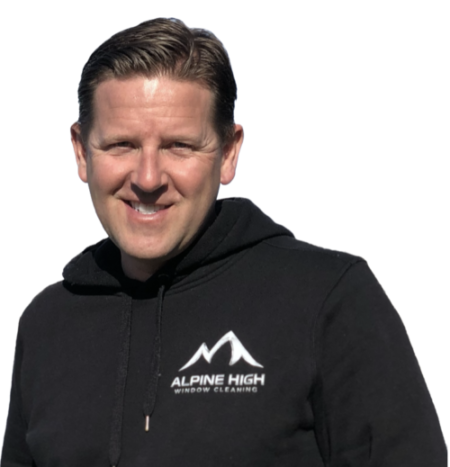 Meet Adrian
Manager - With Us Since 2001
I enjoy hiking and travelling. Recently we travelled as a family to Ireland which was a great experience. I opened up Alpine High in 2001 and work in the field and handle employee training and all the techy aspects of runnign the business.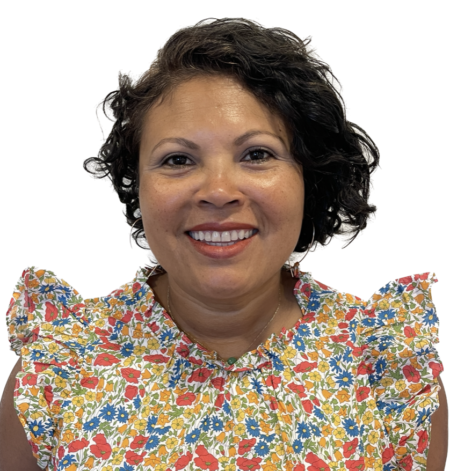 Meet Zoila
Manager - With Us Since 2002
I love the beach and being with my friends.  I have a daughter and a dogs "Hobbs" who I take on hikes in the hills around Wenatchee. I help with scheduling and fielding calls.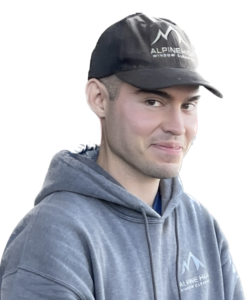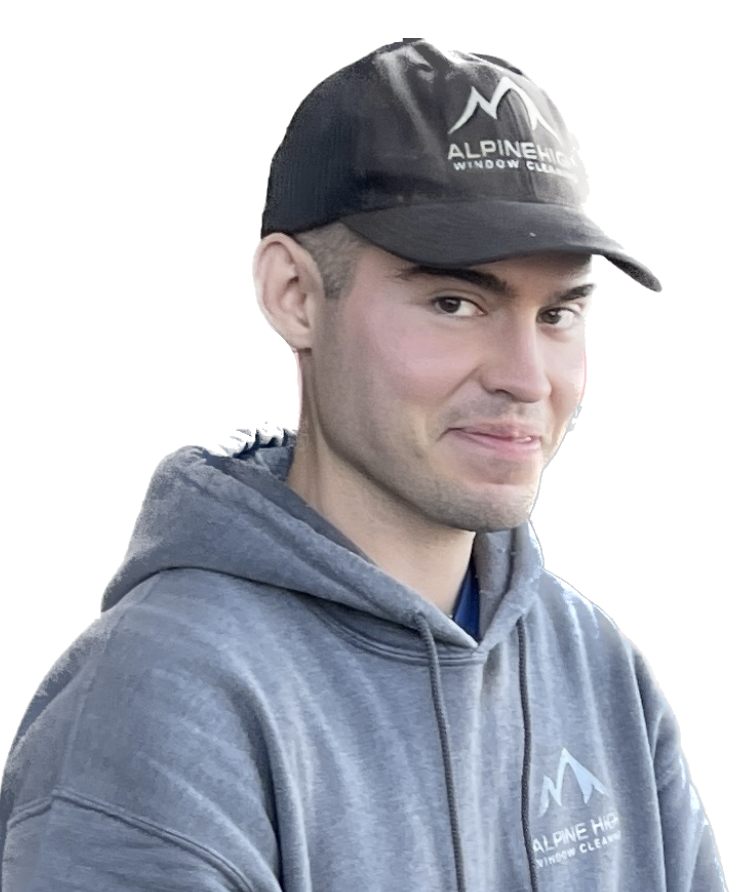 Meet Jose
Field Tech
I was raised in the Tri-Cities areas moved to Wenatchee in 2015. I enjoy music and hangin out with my friends. A few years ago I went to Puerto Rico which was awesome.   I've been cleaning away with Alpine High since 2015.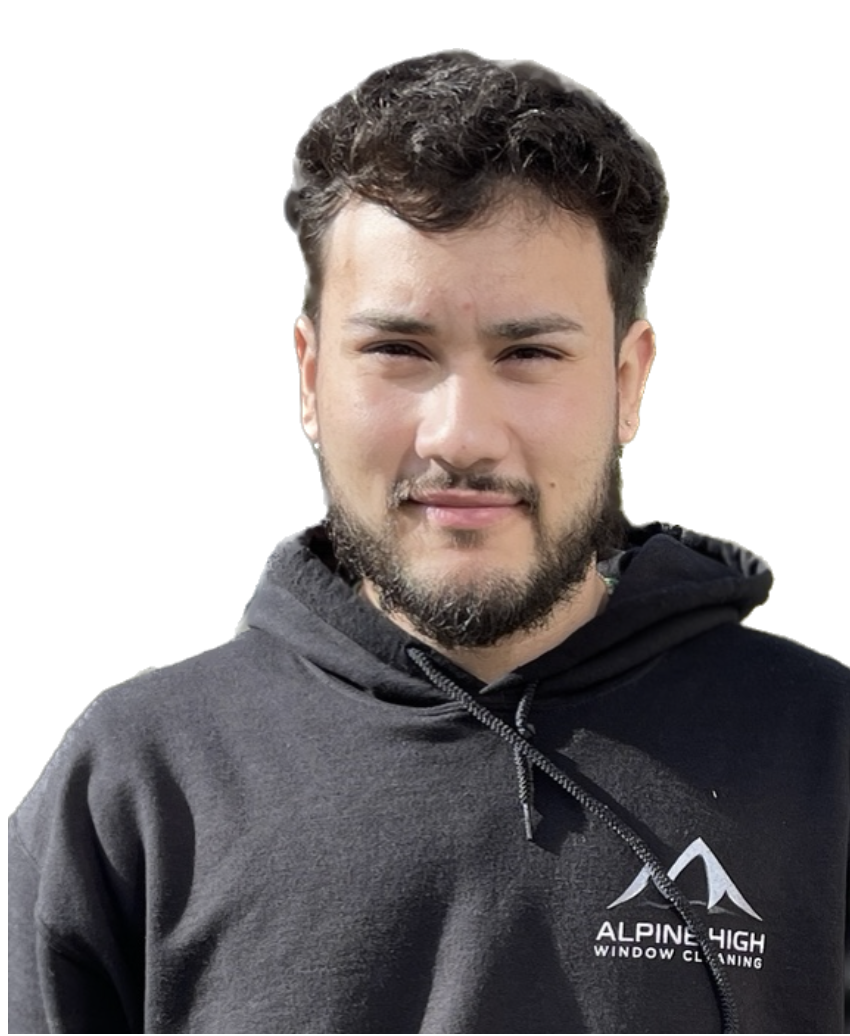 Meet Eric
Field Tech
Some hobbies of mine are hunting and fishing on my time off. I also enjoy repairing cars on the weekend. I've ben with Alpine High since 2022 and work in the field ding window cleaning, pressure washing and gutter cleaning.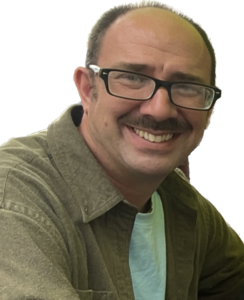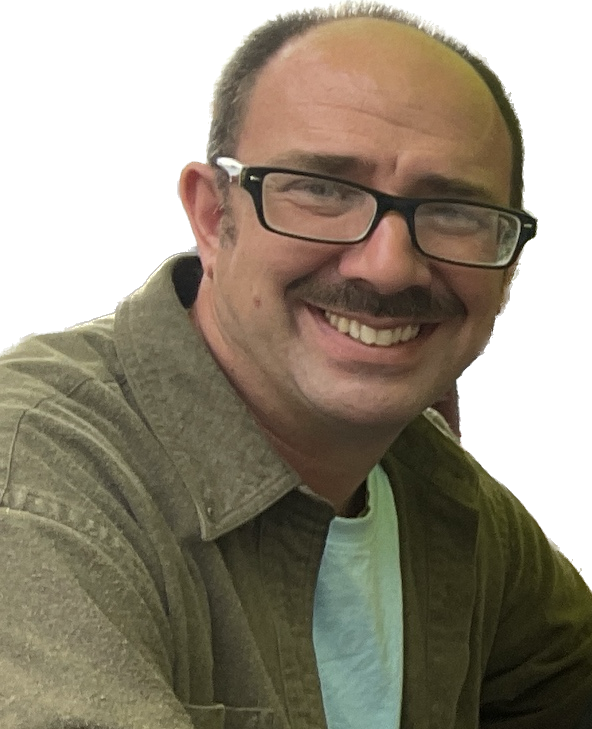 Meet Ricardo
Scheduler
I was born in Quebec, Canada (which was too cold) so I moved to Honduras 20 years ago  work remotely for Alpine High. I enjoy being with my wife Mirna and going to the beach when we can. I do scheduling and data entry.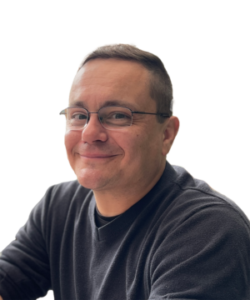 Put Our Top Rated Team To Work For You!
Why not get a free, no-obligation estimate today?
We offer our North Central Washington customers an unbeatable "Guarantee", that if not completely happy your total service experience you won't owe a penny!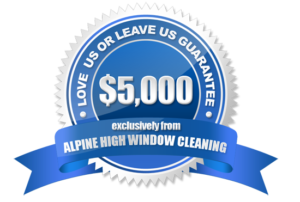 We are very confident that you will be thrilled with our window cleaning services that we are offering residential and commercial customers the same "risk free" guarantee. In an effort to do our part for the environment, Alpine High Window Cleaning, Inc. offers the most environmentally safe best window cleaning services available today.
Our customers also have the option of paperless estimates or quotes and invoices. In most cases, we can also give you a price without having to use fuel and personally visit the job site. If you are located in the Wenatchee, Orondo, Entiat, Chelan, Manson, Leavenworth WA areas give us a call 509-664-0614 or contact us.