This is Why You Need to Schedule Window Cleaning This Spring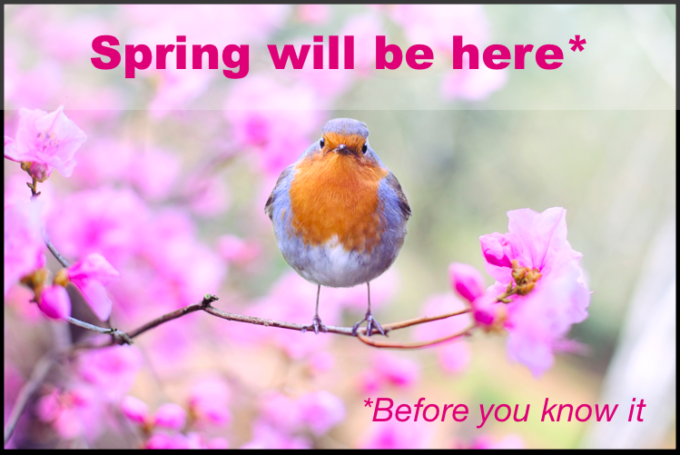 Spring is right around the corner! That means it's the perfect time of year to schedule window cleaning. Our professional team at Alpine High Window Cleaning are ready to help. Whether you own a home or business in the Wenatchee, WA area, we'll make sure your windows look their best all season long.
The following are just a few key reasons to schedule this service in early spring:
Post-Winter Cleanup
During the cold winter months, odds are good you didn't spend much time maintaining the appearance of your property's exterior. That makes sense. Performing such upkeep during winter simply isn't practical.
Unfortunately, a lot of dirt, debris, and grime can accumulate on windows during the fall and winter. This doesn't merely reduce curb appeal. If you don't clean them away, dirt and other contaminants can eventually damage your windows. Given enough time, this may lead to costly repairs or replacement. However, by scheduling window cleaning in spring, you'll avoid these problems, saving a lot of money in the long run.
Improving Views
The Wenatchee, WA area is beautiful. You want to make sure you get to appreciate its beauty when you look out your windows. That's less likely to happen if they're so dirty your view is obscured.
Although everyone can benefit from the clear view that clean windows provide, this is particularly important for business owners. Quite simply, your customers will get a better impression of your business if the windows are clean enough to let them admire the gorgeous spring scenery outside. This is yet another way in which you can benefit financially by having your windows cleaned this time of year.
Even if you don't own a business, you may still be planning late spring or summer parties in the near future. Cleaning your windows ahead of time ensures your guests will enjoy the beautiful views they can offer.
Staying Healthy
Allergens can build up on windows that haven't been cleaned. Obviously, this impacts the health of anyone in the building who is prone to allergies. In a home, this reduces your overall comfort. At a business, it can also reduce productivity.
Schedule window cleaning to remove those allergens, and you'll keep yourself (and anyone else in your home or commercial building) healthy and happy throughout the day.
Avoiding Window Seal Failure
When debris accumulates on window seals, they are more likely to fail. This can allow moisture in, which may cause your windows to fog up. On top of that, if the seals fail, outside air is more likely to make its way into your building. This means you may have to use your air conditioning system more often, which drives up your energy bills and puts the unit through unnecessary wear and tear.
Luckily, our professional window cleaners will remove the debris that can otherwise cause window seal failure, helping to prevent these issues.
Boosting Curb Appeal
It cannot be emphasized enough, if you own a business, it's important that your property look its best. You want the building to look as inviting as possible to potential customers passing by.
If your windows are dirty, people on the street won't be as inclined to visit. On the other hand, if you've recently had your windows cleaned by qualified professionals, you'll be much more likely to attract customers, giving you an edge over the competition. This is also a point worth keeping in mind if you're planning on selling your house this spring or summer. Potential buyers will naturally think it's more valuable if it has curb appeal.
Staying Happy
Sunlight has been shown to offer a wide range of health benefits. Improving your mood is one of them. The more natural sunlight you have streaming in through your windows, the happier you'll be. This is a simple (but important!) reason to schedule window cleaning this spring.
Get started with a free estimate from our team at Alpine High Window Cleaning. Whether you're a business owner or homeowner, we'll be happy to make sure your windows are thoroughly clean!