Superman lryponite and ladders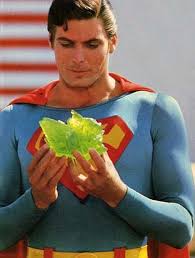 [Above – Actual Superhero]
Still thinking of being a superhero and climbing around on ladders this spring to clean your own windows and gutters?
Well remember Superman and his weakness….Kryponite.
While being a formidable figure even Superman had his weaknesses.
Us humans aren't bothered by green special rocks but falling off a ladder, ohh that can hurt! In fact it's one the leading causes of around-the-home accidents. [No joke].
Please be safe and keep grounded fellow human.
"Most Recommended in NCW"
P.O. Box 652 Wen, WA 98807