"It's reassuring
to know that Alpine High
Window Cleaning is NCW's
#1 Most Recommended
Window Cleaning Company.
Watch real videos below and see for yourself!"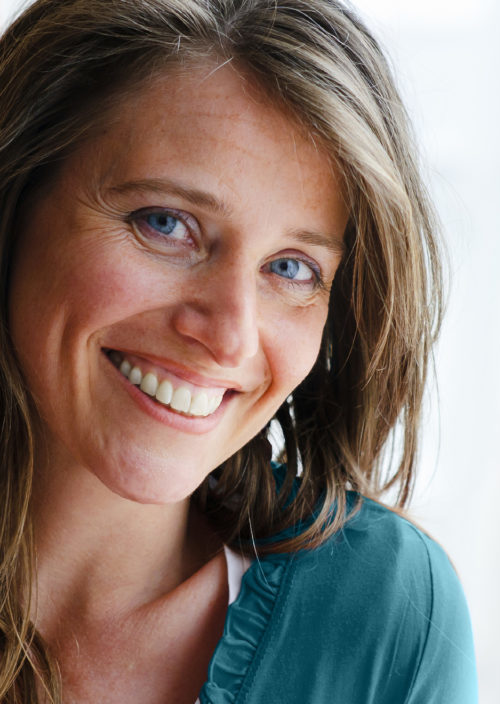 "It's reassuring
to know that Alpine High
Window Cleaning is NCW's
#1 Most Recommended
Window Cleaning Company.
Watch the videos below and see for yourself!"
Welcome to NCW's
#1 Most Recommended

Professional Window Cleaning Service Company
Why Most Recommended? Your neighbors and fellow business owners keep raving about us. Whether it's on Google, Yelp or Facebook we keep getting 5 Star Reviews! In addition, some of our clients have gone on the record to share their experience with the world! See this months featured local clients from NCW below. That's it! We figured that you'd appreciate knowing that.
Meet Alpine High Window Cleaning's Friendly Crew!
Want to know a secret? The secret sauce behind any good company  is the team they've assembled. A company is only as good as the people that make it up! It's the people of Alpine High that you can trust to make your life brighter and easier today. So we figured you'd like to meet them. Click below to meet our awesome team!
"Alpine High Window Cleaning, Inc. is committed to nothing less than your 100% satisfaction. But that is not just a company line, making sure that each customer has the best experience possible is an ideal that is deeply rooted in each member of our team."
We believe that it is our dedication to nothing but your complete satisfaction that sets us apart from others. From requesting a quote to scheduling service we strive to make your experience as effortless as possible. In fact here on our website you can get a free quote or online estimate right now.
Our company offers premium window cleaning services at reasonable rates to residential and commercial window washing service throughout Wenatchee, Orondo, Entiat, Chelan, Manson, Leavenworth WA areas. Aside from window cleaning we offer gutter cleaning and pressure or power washing and yes we are licensed and bonded for these services. But we carry them out in the safest most efficient manner possible. Read more about our best practices by clicking below.
In addition, it is making it safer for the company's liability on the job site. In North Central Washington our water quality is very good, but not good enough. Through the process of de-ionizing the water with a special cleaning tanks, the companies that use this can turn simple tap water into pure water suitable for cleaning glass with no spotting left behind.
When done properly this method is far superior to the squeegee, because there is no residue left on the glass to attract pollen and dust. Also, customers get the added benefit of water flushing the track drainage system every time the window cleaning services are performed. Through the use of pure water technology, professional companies investing in water fed pole equipment like Alpine High Window Cleaning, Inc. can clean your home windows while safely standing on the ground. Call 509-664-0614 or contact us using your preferred met
Alpine High Window Cleaning, Inc. employs the use of water fed pole technology which is transforming the industry making it safer for our window cleaners to wash glass while providing superior or the best results for the customer.
WINDOW CLEANING
Your total residential window cleaning package from Alpine High will leave your view dazzling and your home will be the envy of the neighborhood!
GUTTER CLEANING
Yes we offer gutter cleaning too! You'll love your home even more after we perform this service preventative maintenance service!
HOUSE WASHING + PRESSURE WASHING
Whether it's washing down dirty walls rinsing off dirt or cob-webs or cleaning of patios and decks we have you covered!
We offer our North Central Washington customers an unbeatable "Guarantee", that if not completely happy your total service experience you won't owe a penny!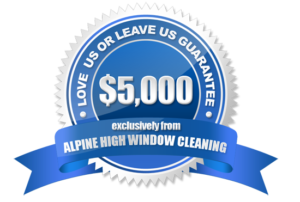 We are very confident that you will be thrilled with our window cleaning services that we are offering residential and commercial customers the same "risk free" guarantee. In an effort to do our part for the environment, Alpine High Window Cleaning, Inc. offers the most environmentally safe best window cleaning services available today.
Our customers also have the option of paperless estimates or quotes and invoices. In most cases, we can also give you a price without having to use fuel and personally visit the job site. If you are located in the Wenatchee, Orondo, Entiat, Chelan, Manson, Leavenworth WA areas give us a call 509-664-0614 or contact us.