How to Choose a Window Cleaning Company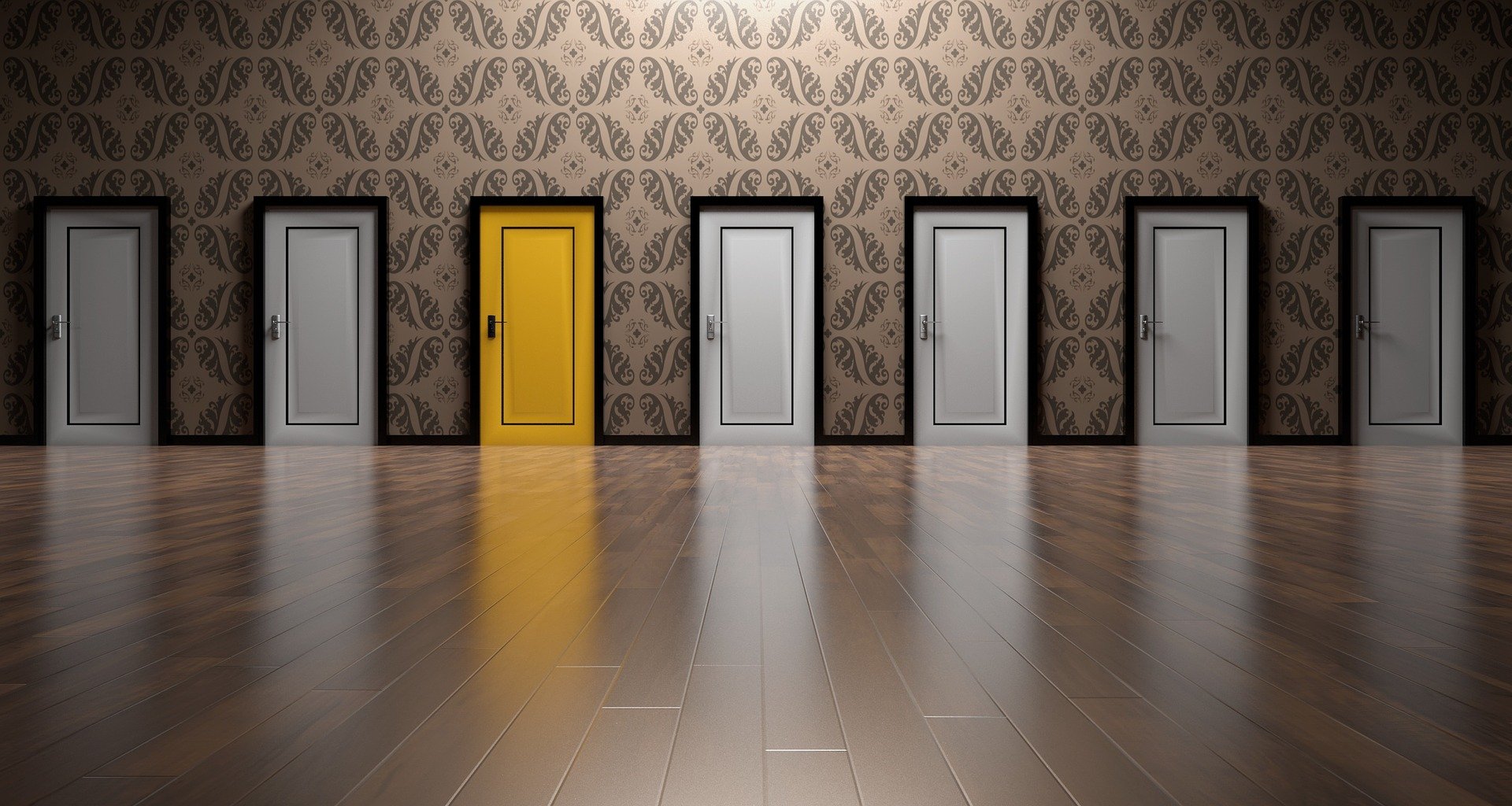 Whether you own a home, business, or both in the Wenatchee, WA area, there's a good chance you'll need professional window cleaning services at some point. Professional window cleaners can beautify a storefront to help businesses attract customers, improve a home's curb appeal when you're preparing to sell it, and simply make any home or business a more pleasant place to be.
That said, you need to consider certain factors when hiring a team for the job. At Alpine High Window Cleaning, we specifically recommend keeping the following points in mind when sorting through your options:
What to Consider When Hiring a Window Cleaning Company
Testimonials
Any time you hire a business to offer any service, whether it be cleaning your windows or painting your house, you can expect those you speak with to claim they're qualified to offer the reliable service you deserve.
However, sometimes these promises are empty. You're much better off trusting the words of actual former customers.
Look for reviews of a window cleaning company online before deciding to hire them. Along with the reviews you find on your own, you should also ask if they offer any other testimonials from satisfied customers. A business owner who can actually make good on their promises will eagerly prove it by showing off reviews and testimonials.
Consider Other Services
When you're in need of window cleaning service, your windows might not be the only exterior surfaces on your property that need to be cleaned. For instance, you might also need help cleaning your gutters, roofing, siding, and various other surfaces.
Maybe you can find a qualified window cleaning company that also helps with those cleaning tasks. This saves you the time you would otherwise have to spend researching multiple companies for multiple services.
Free Estimates
You shouldn't bother hiring a team that charges for estimates. If a window cleaning company does right by their customers, they'll attract enough business that they won't need to make extra money charging for the absolute basics.
Proximity
You shouldn't hire an unqualified window cleaning team simply because they're based closer to you than another team. That said, location is a factor to consider when choosing a company to hire. From a basic logistics perspective, it will be easier to schedule service if the team you work with typically operates in your part of the state, and won't have to travel far outside of their service area to reach you.
The Basics
Don't overlook certain basic points when vetting a window cleaning company! For example, any reputable company will hold all the necessary licenses and insurances in your state. While you should be able to assume any company you research will be fully licensed and insured, it's still worth asking to confirm this.
Technology
Window cleaning technology is constantly changing and developing. For example, to safely deliver our Wenatchee, WA customers superior service, we at Alpine High Window Cleaning use water-fed pole technology. We also employ special cleaning tanks to de-ionize the water we use to clean your windows. This helps us more consistently and thoroughly clean windows without the risk of leaving spotting behind.
A window cleaning company should embrace these developments instead of relying solely on old methods. They should be enthusiastic about exploring new ways to satisfy their customers' needs.
Schedule Window Cleaning for Wenatchee, WA Today
Our team at Alpine High Window Cleaning is proud of the work we do. That's why we'd be more than happy to explain why we're the right window cleaning company for you. To learn more about scheduling commercial or residential service, contact us online today.