The Lookout Chelan | August 2017 | Summer Savings Window Cleaning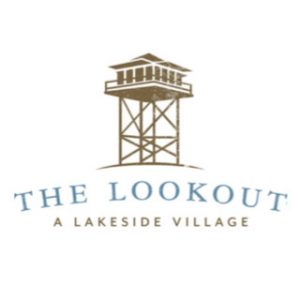 Sit Back, Relax and Enjoy Summer Savings!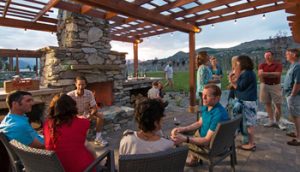 Alpine has teamed up with the Lookout at Chelan to bring you a special offer for August 2017
How is works:
Book our Basic in/out Window Cleaning and get a FREE Deluxe Up-Grade  at no extra cost. (Saves up to $100)
Deluxe includes:
Windows Professionally Cleaned in/out 
Screens Washed & Hand Dried 
Sills Wiped Out 
5 Bathroom or Wall mirrors Cleaned 
5 Days Rain protection (If a birds or rain strikes we come back) 
Fully Insured and Licensed Workers
What does window cleaning at the Lookout Chelan cost?
Homes vary by size and amount of windows but average from $200-mid-$400's.
(Good for August 2017 only. Available to first 15 customers who book). 
Call today!  t 509-664-0614, or shoot us an  (e-mail here )
Adrian Deines, Owner of Alpine
Learn how to count windows for an instant quote!