Information For New Customers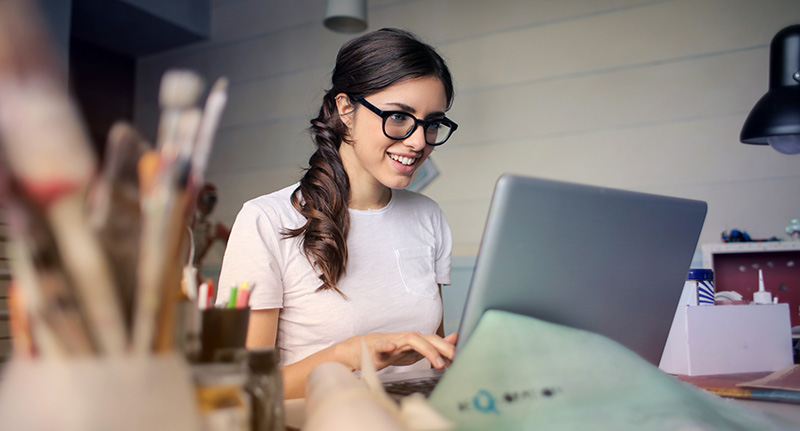 If you were given a quote over the phone or through our web-site, the prices given are dependent on the information given to us.
We will calculate actual home information collected on-sight and give you the up-dated pricing or attempt reach you with up-dated pricing.
Alpine High Window Cleaning performs "routine cleaning" of windows.
Our services do not include: The removal of hard water (calcium or silica) deposits, rust, removal of scratches or other similar substances Generally we allow for small amounts of paint and so on but if considerable extra cleaning is needed we will let you know what we can do and what the additional cost will be.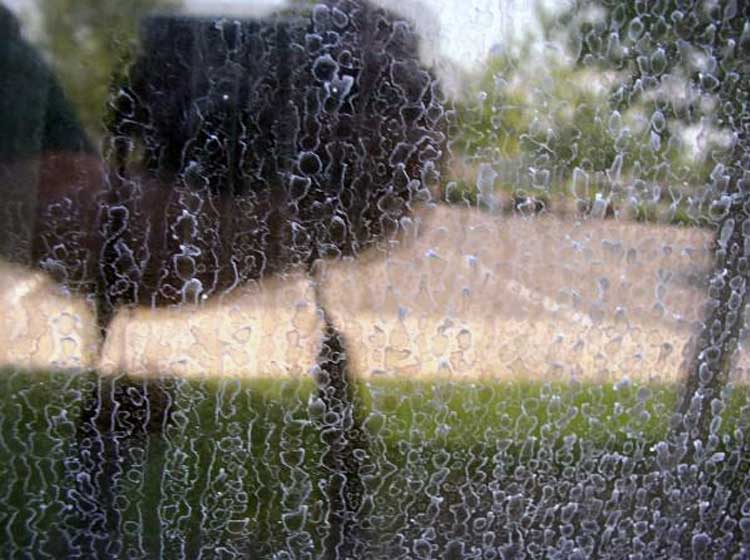 If we clean your windows and they still look "hazy" or "spotty" you may have hard water deposits. (See picture).
"Hard water" (calcium and silica) deposits generally result from sprinklers. In some areas the wind will carry the mist onto the glass. Over time it builds up. Because the minerals are basically a "rock-like" substance they do not just wash off. They need polished. A professional who deals with "Glass Restoration" will likely be needed. Aaron from the Window Cleaning Specialist is experienced in this fields.
"Why don't you just offer the service?" Because of the removal process, there is a potential for damaging glass. The different surfaces involved and products needed make it impossible for us not guarantee damaging glass.
IS YOUR HOME OR BUSINESS NEWLY BUILT?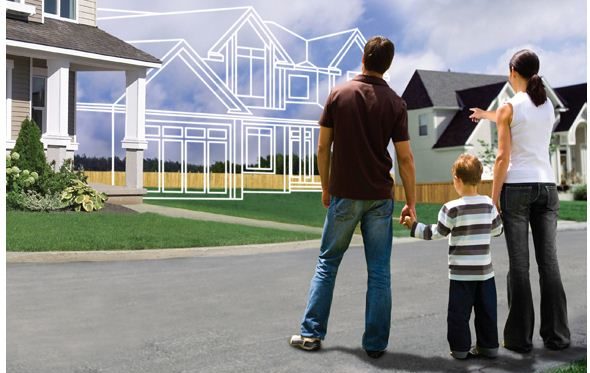 If you have a "newly constructed" home and or business and the windows have not had the initial clean of paint, stickers, glue etc please alert us right away. We do not offer new construction cleaning, only routine maintenance cleanings.