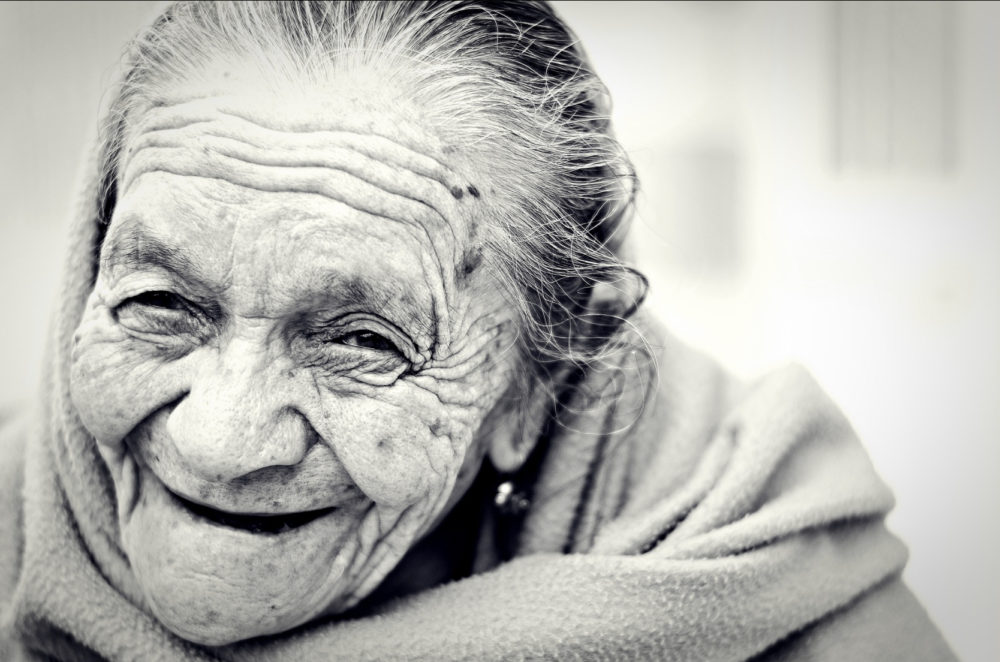 The Grandma Guarantee
Everybody loves their grandma right? Wouldn't it be great if we treated you the same way as we treated our own grandmas? In a kind, fair and open way? Beginning this year that's the Alpine High Window Cleanings (AHWC) "Grandma Guarantee". 
So how does it work?
Get in touch with with our friendly office staff to receive answers to your questions or obtain your free quote over the phone or through our handy online estimator tool. Then book your service.
Once the big day arrives the (AHWC) crew will arrive at your residence or place of business where you will meet the friendly crew. If you want, you can meet them even before they arrive here!
They will count up the windows (or other information) and confirm the information received from you about your home or business and if the price is different they will let you know before starting.
The crew will be fully uniformed, fully insured and respect your home by using "drop clothes" and "booties" (shoe covers).
From there you can  sit back and watch as they transform your windows from their old tired self into a the beautiful glass they were designed to be returning them their luster and shine...All without you lifting a finger. Take a look around and make sure you are happy with the job performed.
If we have failed you anywhere along the way, please let us know and we will attempt to fix it if possible.
*Our little disclaimer
No one likes fine print, but we do have to communicate a few details and we'l do in regular size print.
Any estimate given is for regular window cleaning removing normal buildup of dirt and debris and does not include the removal of excessive paint, glue, stain, hard water (mineral deposits), removal of scratches or repair of "failed windows". While some of these issues we can help with due to extra time involved we can give you a quote if you would indeed like those extra services.