About Alpine High Window Cleaning
Howdy neighbor, thanks for visiting our About us Page!
So now that you're here, what can we tell you about us?
Alpine High Window Cleaning (AHWC) is a small, family owned company that got it's start back, way back in 2001! That was an exciting year. Why? Adrian Deines married earlier that year and later on moved out to North Central Washington from Brooklyn Heights New York after a 4 year volunteer with an NGO (Thats fancy talk for a Non-Governmental Organization). Having spent his "formative" years in the culinary world but finding the schedule for the work wasn't appealing to family life, Adrian decided to launch (AHWC) to spend more time with his family and reach their families goals of going to foreign lands to do community volunteer work. As a family they've been able to "reach out" and spend time in Honduras, Spain and Iceland among several other beautiful places. Adrian and his wife Zoila are both fluent in Spanish and enjoy other cultures.
---
Currently the work is carried by 4-5 staff members, fluctuating throughout the year.
Zoila heads up the "office operations" doing our scheduling, invoicing and really just making sure everything runs smoothly from home base. Zoila is patient, kind and when it's time to work, a hard worker indeed.
[Say hi to Zoila]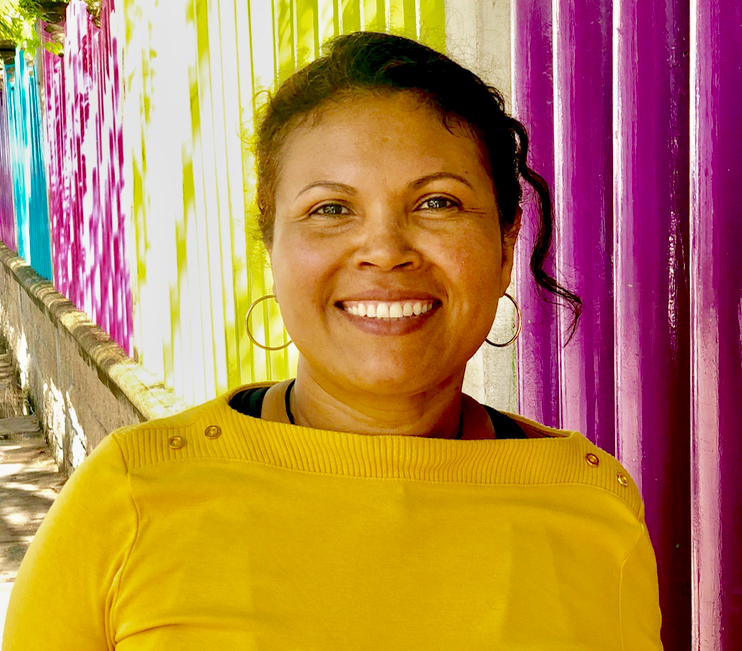 ---
Carrying the day-to-day needs of the business in the field (some in the office) is co-owner Adrian Deines. Adrian's responsibilities include employee management, quality control, (yes cleaning windows) and all the techie needs of the business. Adrian while hard-working when it's time to "squeegee" and enjoys the interaction with clients, finds real joy in being with family and friends and tries to balance all the demands of business but keeping it in its place.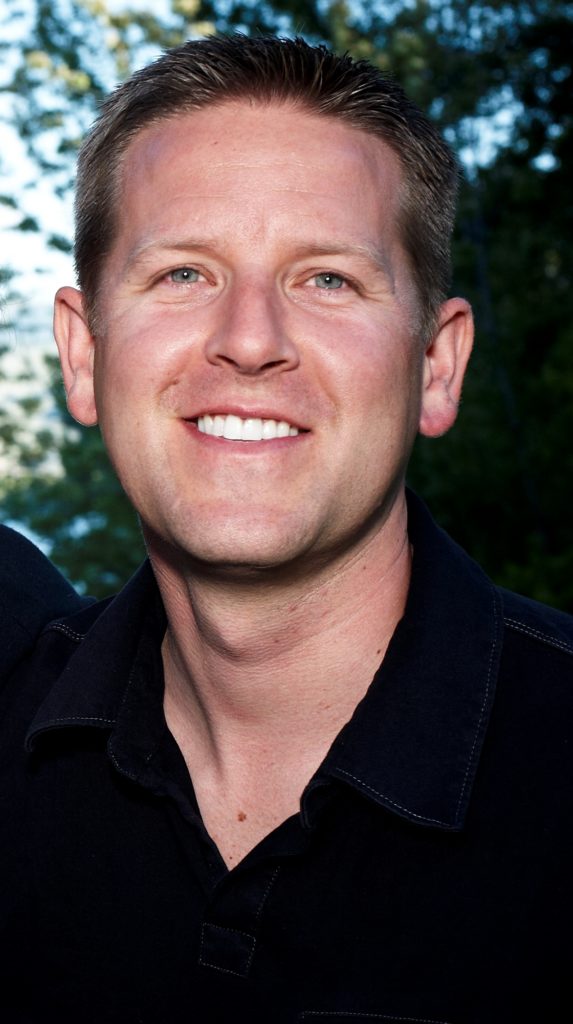 ---
Alpine High Window Cleaning In The News
Most recently one of our employees Carlos was spotted cleaning windows near the Columbia River during the fall time and they got a beautiful photograph of his work https://var/web/site/public_html.wenatcheeworld.com/news/2016/nov/03/fall-cleaning/
Way back in 2012 (AHWC) was featured a couple of time in the local newspaper the Wenatchee world reporting on achievements of local businesses. phttps://var/web/site/public_html.wenatcheeworld.com/news/2012/may/01/local-achievements-mileston…]
In 2011 they reported on a cool tool we have been using in the industry for a number of years call a water-fed pole that stretches up 6 stories high
https://var/web/site/public_html.wenatcheeworld.com/news/2011/jul/14/bizblog-window-washers-reach-new-heights/