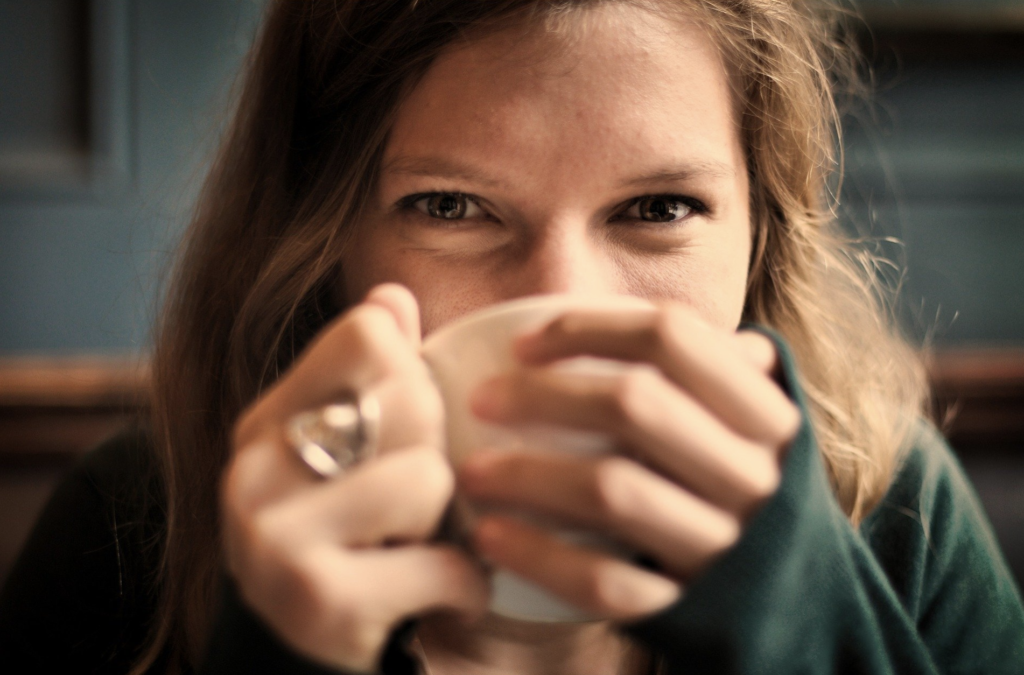 Hey you! Get your services scheduled for the whole year!
Just pick the months and services you would like.
"House washing" pricing starts at $199 + tax 
"Gutter Cleaning" Pricing starts at $149 + tax
(We are actively working on the schedule. Please allow us 5-7 days to get you dates for services requested).